TruSkin™ Invisible Glasses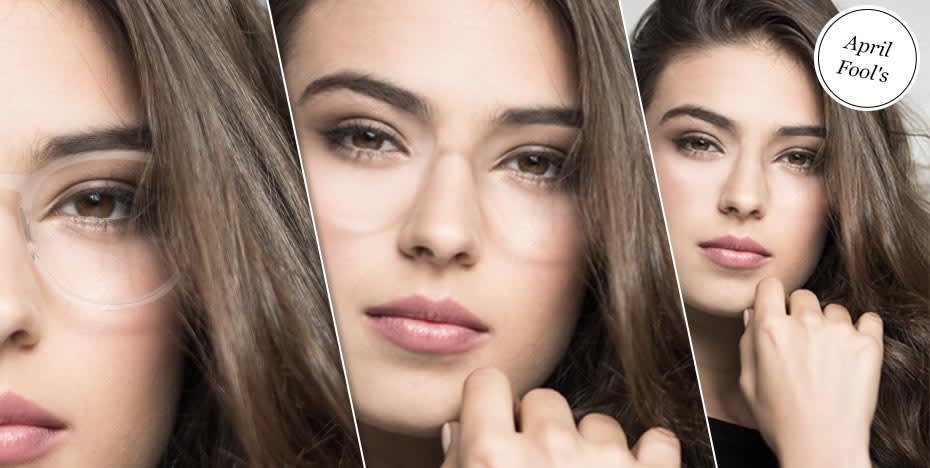 Welcome to the eyewear revolution, ushered in by TruSkin™ invisible glasses, the first
pair of glasses that are invisible. Crafted using patented GSUwear® technology, these
glasses change from green to invisible due to the heat emitted by your skin, allowing you
to enjoy vision correction without the annoyance of wearing contact lenses.
They're only detectable from a distance of 5-inches and closer.
How TruSkin™ Glasses Work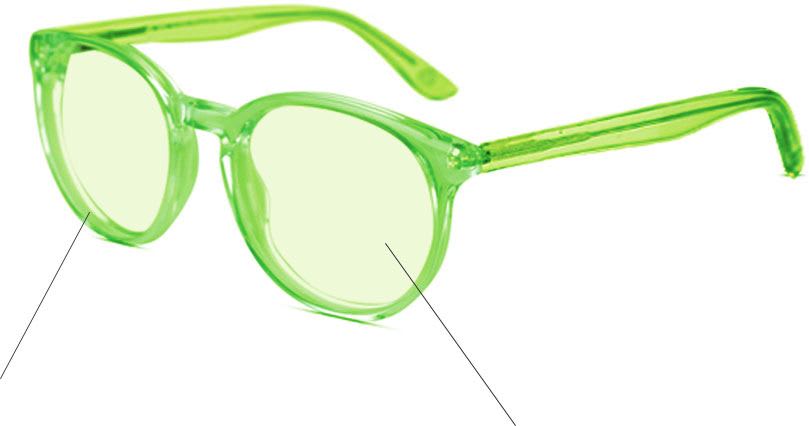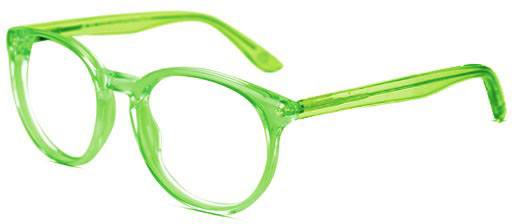 GSUwear® applies bristles of nanowires to bend natural and artificial light and create a "cloaking effect", as well as engineered castor oil that reacts to the skin's PH and heat to change the frame's color according to your skin's natural hue.
TruSkin's lenses are made out of high-index nanoplastic which incorporates the properties of the metamaterial frame and are detectable only from a distance of 5 inches or closer.
The Truskin™ Invisible Glasses Technology
Sign up to get it first!
Thank you for submitting!