Glasses for your face shape
Have you ever wondered how to buy glasses online that compliment your face shape? When shopping online for a new pair of glasses you want to find a frame that compliments your features. Today, you can easily shop for glasses online choosing from 1000's of styles and at more affordable prices than at a brick-and-mortar store.
To make the right choice when you have a huge variety of styles to choose from, it's good to know three things: what's your face shape, what styles work with this shape and maybe more importantly, what styles are big no-no's.
Take our perfect pair quiz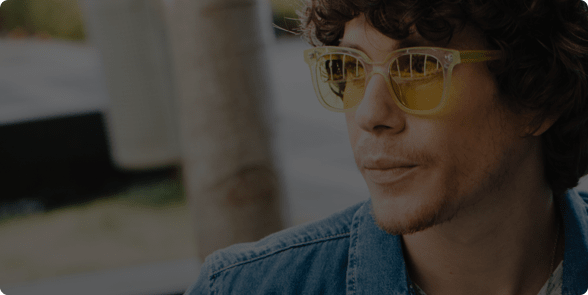 Glasses for your face shape
01:02