myths Block headline
Health

/

Reading Time: 7 Min.

/

24 Jan 2017
Mistaken myths about buying glasses online have been circulating over the years, but all of them are easy to debunk. We're here to show you how off the mark these misperceptions are, and why buying glasses at an online store is the best and most affordable way to get yourself a new pair of specs.
1 Shipping Makes Buying Glasses Online More Expensive Not true. Top online retailers cut out the middleman to make their frames a lot more affordable than at brick-and-mortar stores. On top of that, shipping is FREE. You can save up to 70% off retail prices by shopping for glasses online, and get free shipping - no minimum required.

2 It's Difficult Returning Glasses Again, wrong. If there's any problem with frames you purchased, you can send them back with free and easy return shipping, and get a full refund, even if you just had a change of heart. You can also add a 1-year warranty for a low price that covers any accidents, wear and tear and even if you want to change your prescription.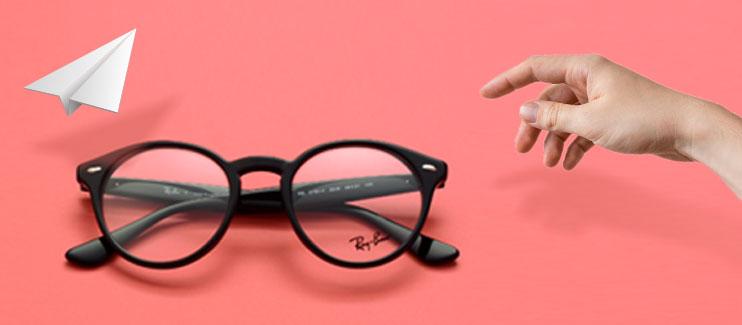 3 Shopping in a Store is Easier False. One of the main reasons more and more people are shopping glasses online is it saves them time. No fighting traffic on the way to and back from the store. Huge selection that's easy to filter through, quick checkout process and the glasses are on their way to you with free shipping - all with a few clicks on a button. See for yourself how easy it is: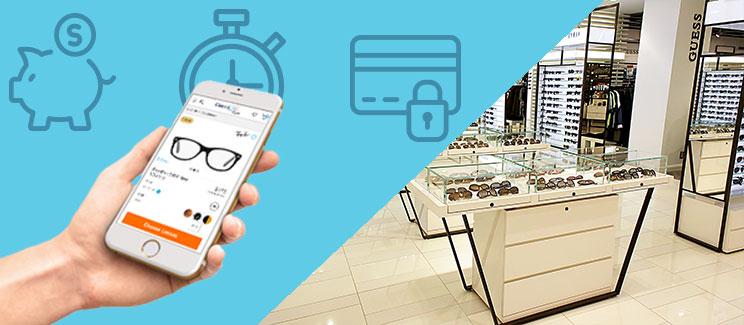 4 Bad Service / No Personal Care Incorrect. with live chat assistance and 24/7, 365 days a year customer care reps and optical experts you can contact via phone, email and fax, online customer service often exceeds what brick-and-mortar stores can offer you in terms of accessibility and availability.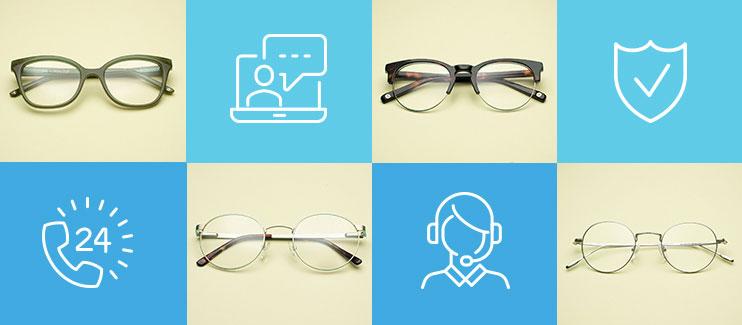 5 Poor Quality Wrong Reputable online retailers get their frames and lenses from the same place that brick-and-mortar stores do. You can find glasses made from the same materials as in glasses stores and exactly the same brands (Ray-Ban, Oakley, Michael Kors, etc.) only at a much lower price. Check out the huge selection of top quality frames: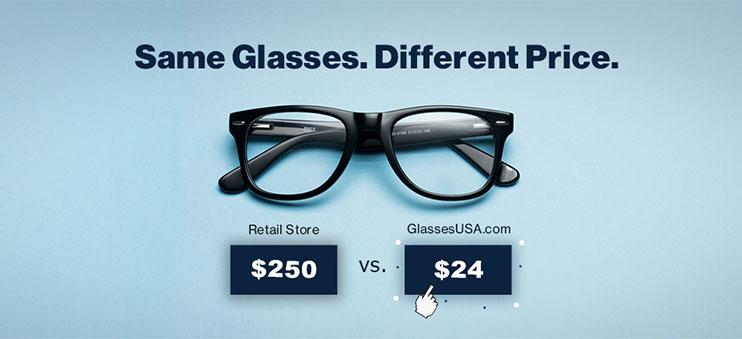 6 Risky Not true. Buying glasses online is completely risk-free. Modern online security measures which are used by all top online eyewear retailers mean you're 100% safe and secure shopping on the website. Just look for the lock icon or HTPPS in the upper left hand corner of the search bar.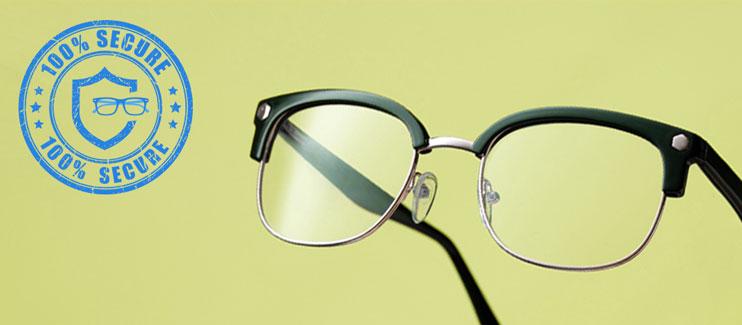 7 You Can't Try on the Glasses Physically, obviously you can't. However, you can find a perfect fit from the comfort of your home by using online Try-On tools like the Virtual Mirror, which will give you a better idea of how you'll look in your new glasses by simply uploading a picture of your face on your computer or phone. You can try on as many frames as you like, without any sales people rushing you to buy something. Try it out now below: