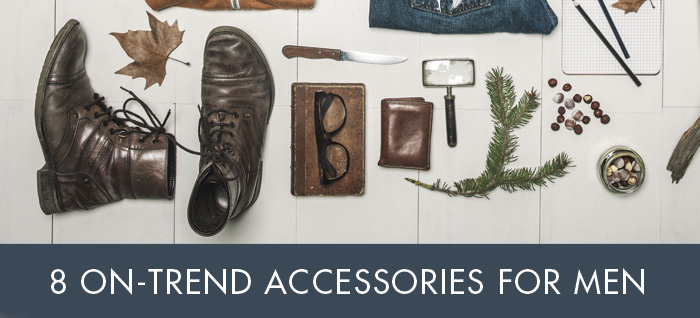 Match your smart eyeglass appeal with some of these hot accessories for 2015. Accessories are a brilliant way of adding a little color and personality to even the simplest outfits. Have fun and live on the daring side...even if we're just talking socks.
1. COLORFUL SOCKS

If you work in an office with a strict professional wardrobe, fancy and colorful socks are a brilliant way to hint at your personality, without causing a ruckus at the coffee machine.

2. FABRIC WATCH STRAP AND MIXED BRACELETS

Mix it up with a fabric watch strap and a few threaded bracelets for that adventurous nautical look. Bracelets might seem feminine, but with twisted styles in rugged colors, there's no "girliness" about it, just the allure of worldly travels.
Read More