How to order glasses online
Buying glasses online at GlassesUSA.com is an easy, hassle-free experience, and the benefits are huge.
When you buy glasses online, you can choose from thousands of styles, you'll save hundreds of dollars on high-quality glasses and sunglasses and you'll get them right at your doorstep. It's very common for first-time customers to ask themselves 'How do I buy glasses online?'.
This article will give you the big picture of how your initial journey will be. Follow these few simple steps and you'll become an expert shopper the first time around.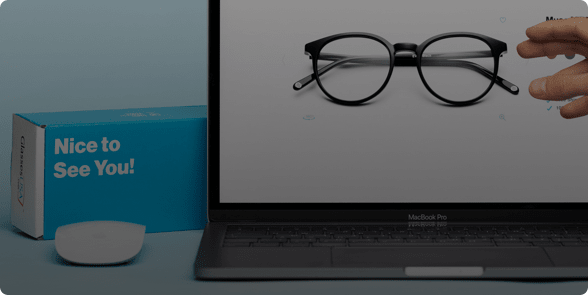 How to order glasses online
01:12