Summer might be slowly fading away, but your sunglasses selection shouldn't be! Especially with the current state of the blazing sun, if you haven't stocked up already, you'll definitely want to soon! Let's be honest, one can never have too many sunglasses - or glasses, in general, for that matter! If you're still looking around for your perfect sunglasses style, look no more!

Since all eyeglasses frames styles are continually becoming more diverse, we thought we'd break down the main styles of sunglasses into some easy-to-follow categories. We determined that there are two main styles of available sunglasses available now, and they can both be broken down into several sub-styles.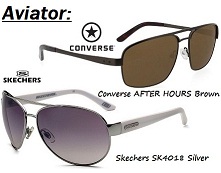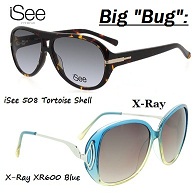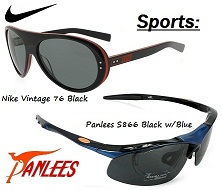 Classic sunglasses
include all of the different type of sunnies that have been around for
ever
! These are the styles that have graced our sun-exposed faces for the last several years - or even decades. Within the "classic"
sunglasses
category there are aviators, big "
bug
" glasses, and sports sunglasses.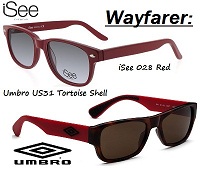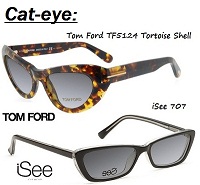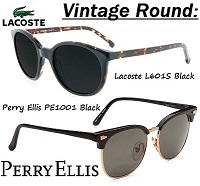 The next category can be referred to as
Hipster sunglasses
. The
Hipster
style in general is taking over at an ever-growing fast pace - especially within the world of
prescription glasses
...and sunglasses are no different! This fast growing fashion statement takes a lot of styles from generations ago and mixes them all together to create one super style! There are even already several sub-categories! Within the "Hipster" sunglasses group there are the most popular and standard wayfarer frames, funky cat-eye sunnies, and vintage-styled round frames.
Now that your sunglasses styles are all broken down for you, get to shopping -
quick before summer's over!!