Whether you wear eyeglasses, contact lenses, sunglasses, or nothing at all, you will have almost all of the same concerns regarding eye safety. While eyeglasses and sunglasses have physical material to protect your eyes from flying objects - including, of course, one of the biggest magnets to our eyes: dust and debris - they too bring their own challenges.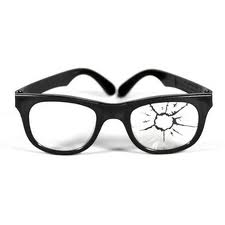 What if your glasses break?? Being so close to your eye, they could do some real damage, right?
Contacts also bring a whole slew of possible eye obstacles. If you don't clean your contacts properly and then stick them in your eye, irritation will be an understatement! You should have a bottle of cleaning solution with you at all times to help alleviate any possibility this! This way you will be able to always maintain clean contact lenses. It might be worth it to get a pair of
cheap glasses
, and just keep them handy...
Eyeglass
lenses are now typically made of plastic (instead of glass) in order to help lessen some of the worry of damaging vision, should they break. While this is a big step, it is always recommended that you remove your glasses when in a situation where they may break.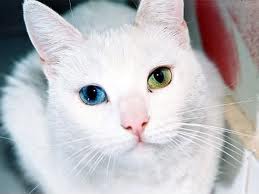 Your eyes are important! Keep them protected, and as the boy scouts say: always be prepared!