Thank you for the update on my glasses orders.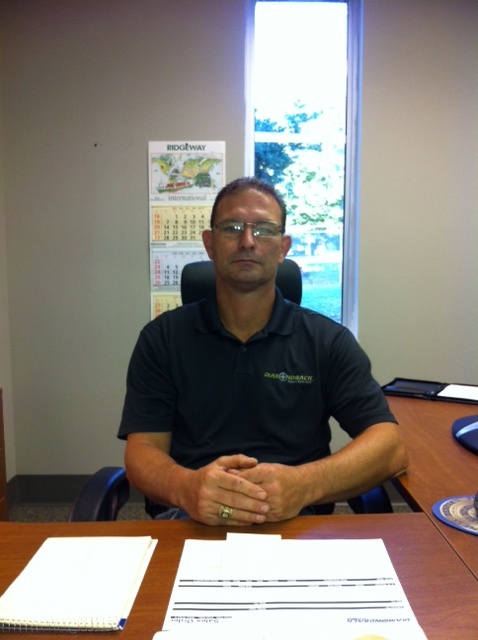 Although this may be an overlooked task, I feel that I must bring to your attention the outstanding customer service I received from your representatives!!!!!
They had professional and courteous attitudes, expert knowledge, and patience in helping me place my order! Thank you!
Best wishes,
David J.