Well the 2012 London Olympics sure did wow everyone, didn't it?! With one of the most exciting olympics since the start of the games, we can't help but take pride knowing that so many accomplishments came straight to Team USA!
Part 1:
Michael Phelps has been awarded the most decorated Olympian
ever
with a whopping twenty-two medals total - eighteen of which are GOLD!!!!!! Not only does he have more metals in general, than anyone ever, but his eighteen gold medals literally doubles that of the next highest record holders!!!!! One more boast about our favorite swimmer is that the 2012 Olympics has now made Michael Phelps the most successful athlete of the Olympic Games for the past three Olympics (2004, 2008, and 2012)!!!!
But, what is our biggest adoration for Michael Phelps here at GlassesUSA.com??? His love of
sunglasses
!! Hi love for stylish shades cannot be beat!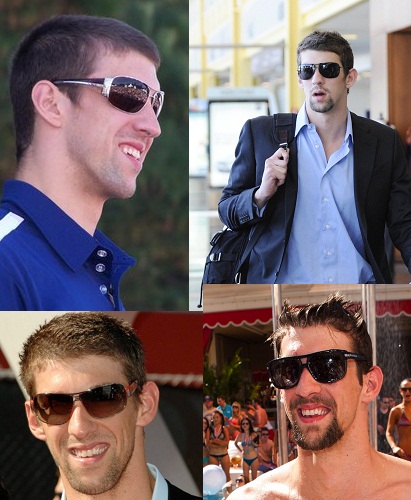 What do you think?
If you love his choice of
glasses frames
, you might want to check out this: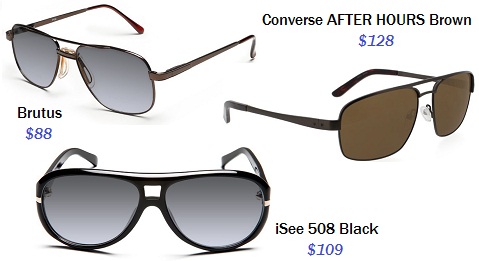 We know it's hard finding the right frames for
you
! If you're like Michael Phelps -
and let's face it, who wouldn't want to be like a consistent gold medal winner???
- you should stick with one or two main styles that you know look good on
you
! Phelps' long face allows him to really look great in bigger lenses. So, whether he were to wear sunglasses or
prescription eyeglasses
, he'd really be able to pull that look off!
What kind of
eyeglasses
are you looking for??